About
More Slugcats Expansion is a massive expansion to Rain World, releasing as part of Rain World Downpour. More Slugcats adds five new playable characters, each of which has their own storyline, are unique in their abilites, and unique in their spot on the timeline. As a result, there is a lot of new content exclusive to each playthrough. There are new creatures, items, music, alternate endings, as well as 10 new regions spanning over more than a thousand new maps.

This expansion not only adds content, but tackles the base game as well, with quality of life gameplay and mechanical fixes, bug fixes, performance improvements, and other such tweaks and polish to address some of the frustrations that were cited by players and reviewers. It was made with love and passion by a community of Rain World fans who want to see the game equally loved and appreciated by a wider populace.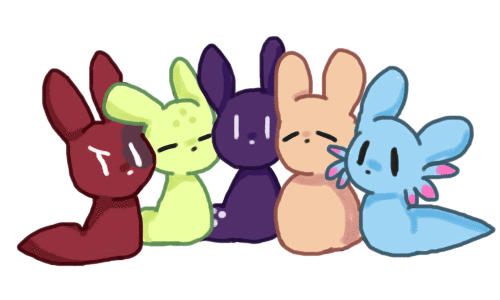 Characters
The Rivulet


Breathes underwater, and moves through the world with ease. These adaptations are essential, as you'll be pitted against a world of increasingly frequent floods, where time is of the essence.
The Gourmand


An indulger of the simpler pleasures in life. Carrying the world in your stomach gives many tactical advantages, but comes at an increased cost of sustainability.
The Artificer


A fierce combatant, master of pyrotechnics and explosives. Keen to move up in the foodchain, your journey will be one lined with constant bloodshed and warfare.
The Spearmaster


An abnormality with no mouth, who feeds using needles pulled from its body. A traveller from a far away land; A feeling in your depths sets you out once again, messenger...
The Saint


Frail and armed with a long tongue. Your journey will be one of perfect enlightenment, but walking this path requires patience, caution, and complete attunement with the world.
Clips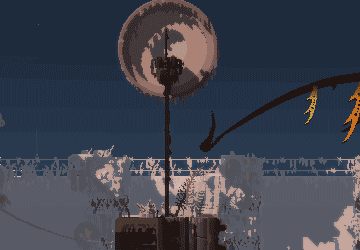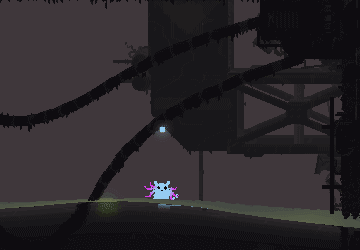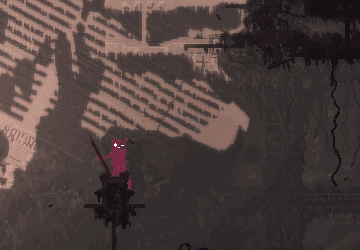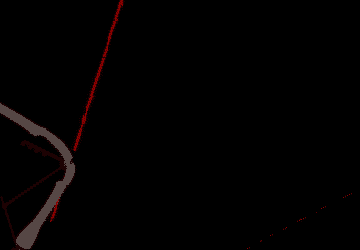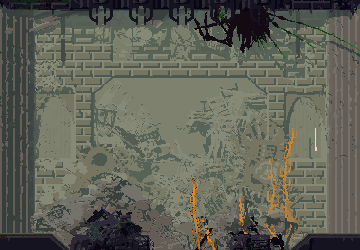 Features
Over a thousand new maps to explore spread across 10 new regions.
Five new playable characters, each with unique abilities and skill sets.
Unique storylines, timeline placements, and alternate endings for each new character.
An overarching storyline and world progression that spans across all characters.
New creatures, items, arenas, and unlockables.
An expanded OST featuring dozens of new ambient music tracks, and a handful of new layered threat musics.
Many new environmental effects, obstacles, new game mechanics and systems.
Two new game modes:

Challenge Mode: A large collection of challenging pre-constructed arena scenarios that will put every aspect of the player's survival skills to the test.
Safari Mode: Revisit regions that were explored in the single player campaign, this time as a passive observer that watches the ecosystem unfold from afar. In this mode you can also take control of and play as any of the other creatures in the game.

Many quality of life changes and additions were made to the original game as well. Some examples:

For first-time playthroughs, occasional tips will be shown between cycles detailing survival hints, obscure mechanics, and movement techs, complete with illustrated and animated examples.
Key items are persistent and cannot be lost. Their location is always visible on the map and they will respawn if something terrible happens to them.
Creatures in the same room as you are visible as icons on the map, including those off-screen. Though, those cloaked in camoflauge, darkness, and water will still be accordingly hidden from detection.
A collectibles tracker that shows your completion progress in each region for every character.
A log that catalogs any important storyline information you encounter along your journeys.
New expansions also added to many of the original 12 regions to provide alternate routing options to players, both for extra variety, and to allieviate some newcomer traps.